Workplace health promotion that

Fewer sick days in your company? Good.
Healthier and more productive employees? Better!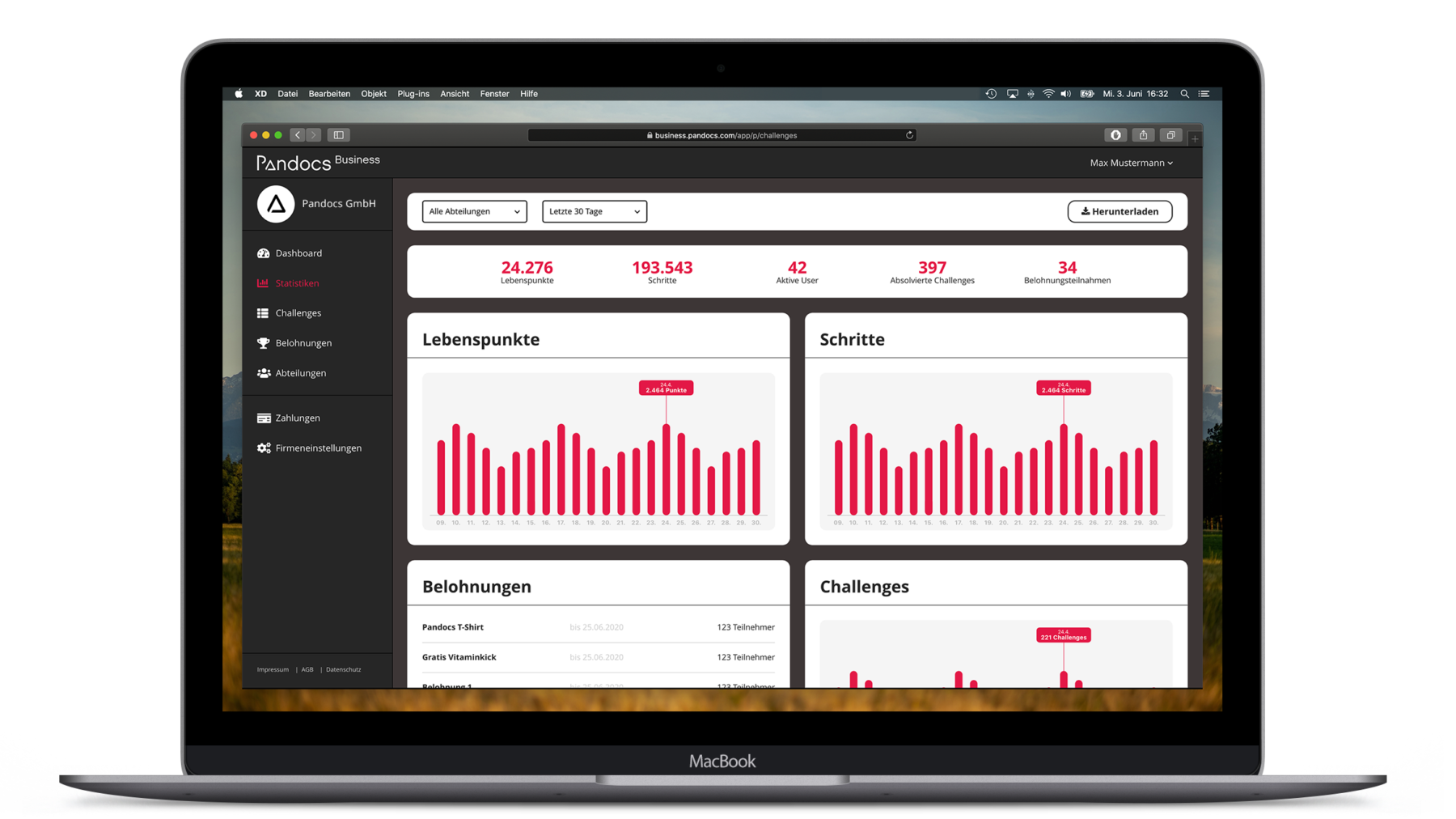 Sick leave costs money
Every sick day costs you as an entrepreneur 200 euros and more. And it costs your employees a healthy lifetime.
Time to change that – with prevention instead of fighting symptoms.
Pandocs is an app that playfully encourages your employees to lead a healthy lifestyle – through the three pillars of effective health care.
This creates positive effects on your employees' free time – and their time at work.
For you as the company owner, this means: More productivity at work and generally more employee satisfaction.
This is workplace health promotion that is effective and works.
Arrange a free initial meeting
A holistic concept
Pandocs is not another isolated solution, but offers you a holistic approach. Based on the three pillars of effective healthcare.
Exercise
Movement is important – no question. But as is well known, there is always a small or large gap between knowing and doing. Pandocs reduces this distance to a minimum by making the exercises varied and encouraging you to train with them. The result: More and constant training success and a higher overall fitness. And: The performance can also be compared to friends and family, even if they are not employed in your company.
Nutrition
"You are what you eat". In this case, to put it another way: are you healthy or not? The influence of nutrition on health and well-being has been proven, but very few health apps actively include this aspect. Pandocs is different: The recipes in the app are not only healthy, but above all delicious and varied.
Mental wellbeing
Stressful situations have an impact on the overall well-being – not to mention depression, burn-out and other mental illnesses. True to the principle of prevention, Pandocs also don't neglect mental fitness – through meditation exercises, mindfulness days and more. Because health is not just physical.
The app has made me develop really healthy routines after many previous attempts and really makes a difference.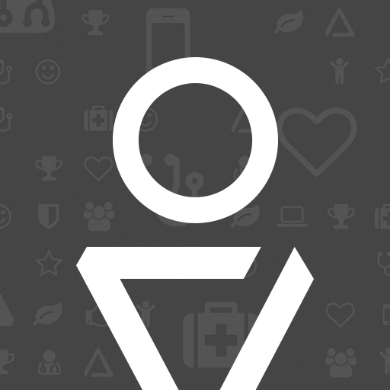 Pandocs User
Easy to use, motivating, and the right thing for every day ☀️ Love it!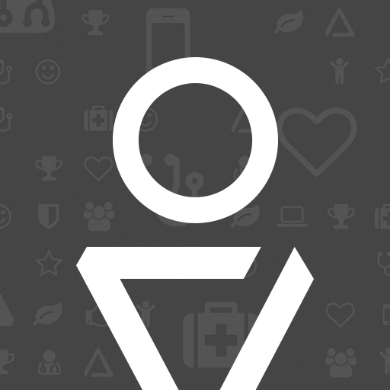 Laura142
Very cool idea. I also love that this app not only pays attention to the body but also to the mind (meditation, brain jogging,…).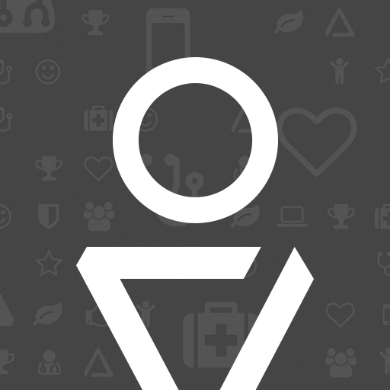 Pandocs User
Very motivating, especially for the small important things like the daily steps!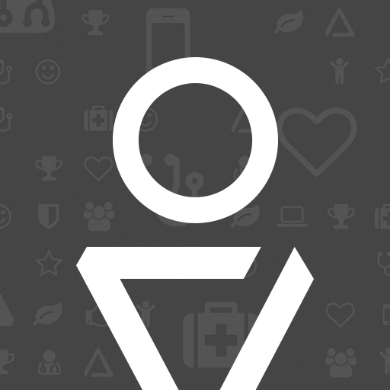 Raphaela
Customizable
With Pandocs, your workplace health promotion will be as individual as your company.
Sounds like a lot of work? Is not it! Because Pandocs already provides a variety of content that has been carefully created by experts. In addition to this standard content, you can also create company-internal challenges and rewards that are only visible to your employees.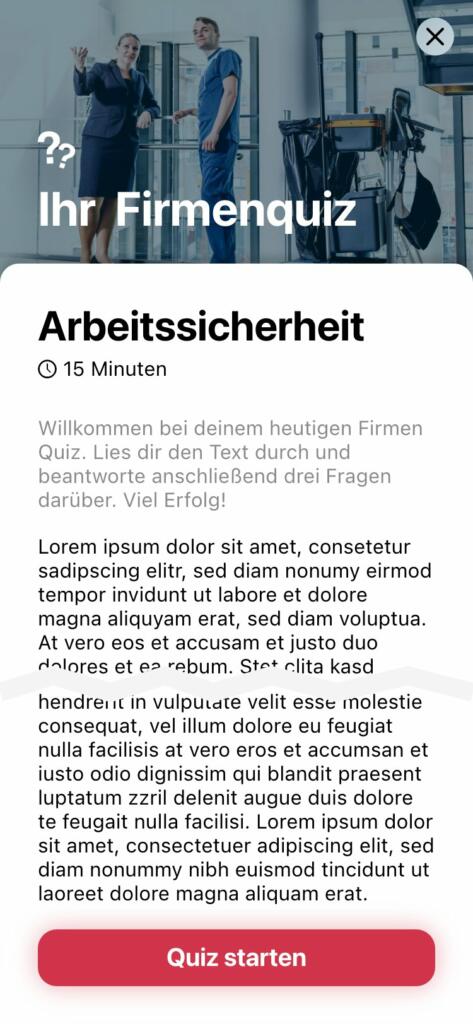 Company-internal event days and information

Corporate Rewards and Sweepstakes

Your branding on the Pandocs Dashboard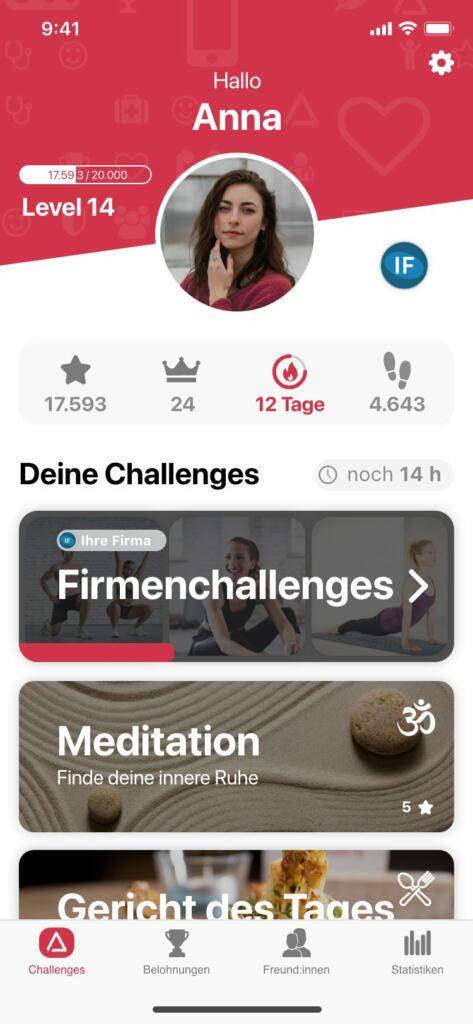 A win-win situation
For you

Less sick days


Higher productivity


Lower costs


Employer Branding


Regular evaluation
For your employees

Better Health


Increased well-being


More relaxation in your free time


Attractive rewards


Privacy protection
Because health is a private matter.
Only excellent data protection enables the broad adaptation of WHO measures in your company. Pandocs is built on top of that.
Voluntary participation
You do not have access to your employees' personal data
Anonymized evaluation
100% GDPR-compliant
Not just digital
With the supplementary Pandocs Live package, our experts come to your company. In individually designed units, they personally address your employees and give specific tips to promote their well-being and health.
A system that just works.
Pandocs saves costs in your company, increases the satisfaction and productivity of your employees and offers you permanent evaluations to check the effectiveness of your company health management. In short: Everyone in your company benefits!
Contact now
We would be happy to talk to you about what we can do to promote workplace health in your company.
Or write us a message: