The app made sure that I successfully developed really healthy routines and lived my life healthier!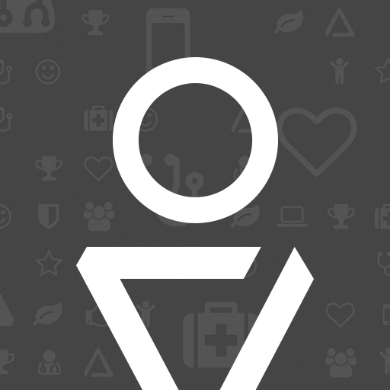 Pandocs User
Easy to use, motivating, and the right challenge for every day ☀️ Love it!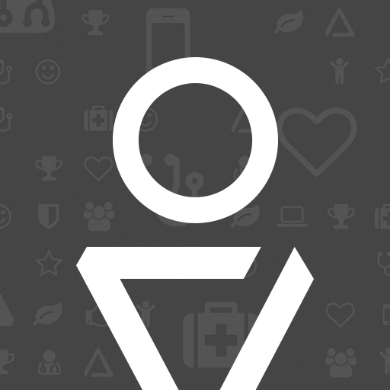 Laura142
Very cool idea. I also love that this app not only pays attention to the body, but also to the mind (meditation, mental training, ...).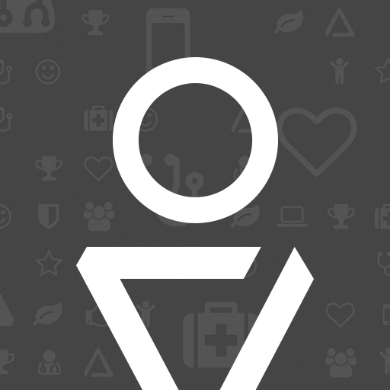 Pandocs User
Great app, easy to use, strong workouts and great challenges (which you especially face yourself).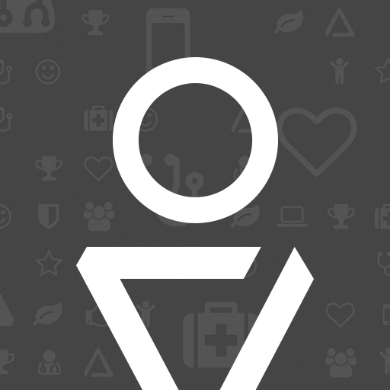 Bernd_R
Thank you for this app - you make every day life a little more colorful and motivate me to break out of habits! Such a great idea and good implementation!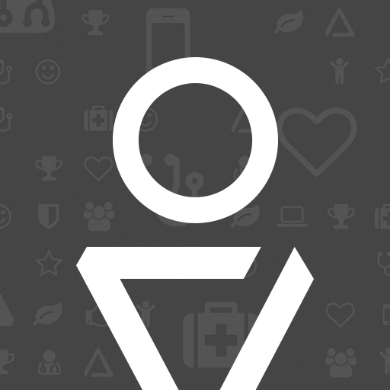 Pandocs User
Daily ideas for your health
New challenges in the areas of fitness, mental wellbeing and nutrition playfully motivate you to a healthy and balanced lifestyle.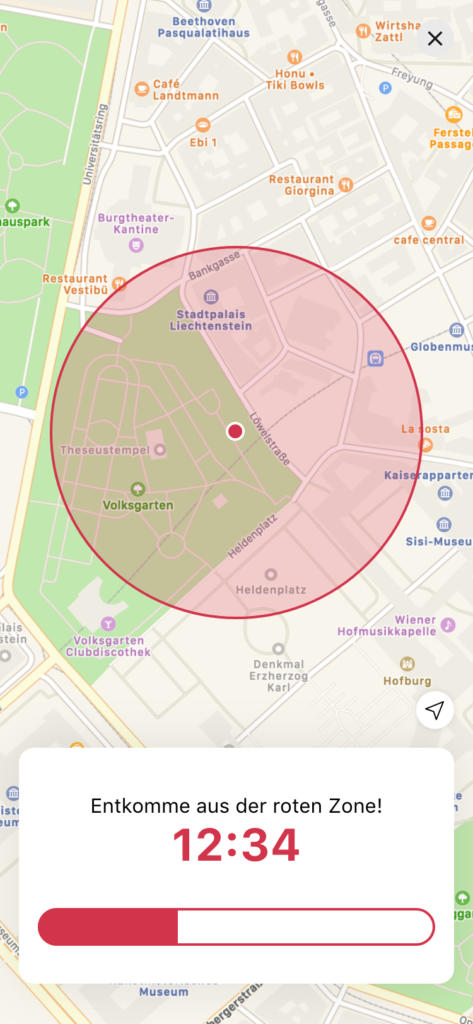 Physically and mentally fit
"You don't play with health!" – Yes, but we do it anyway. With Pandocs, you collect points for healthy behavior that you can exchange for exciting rewards.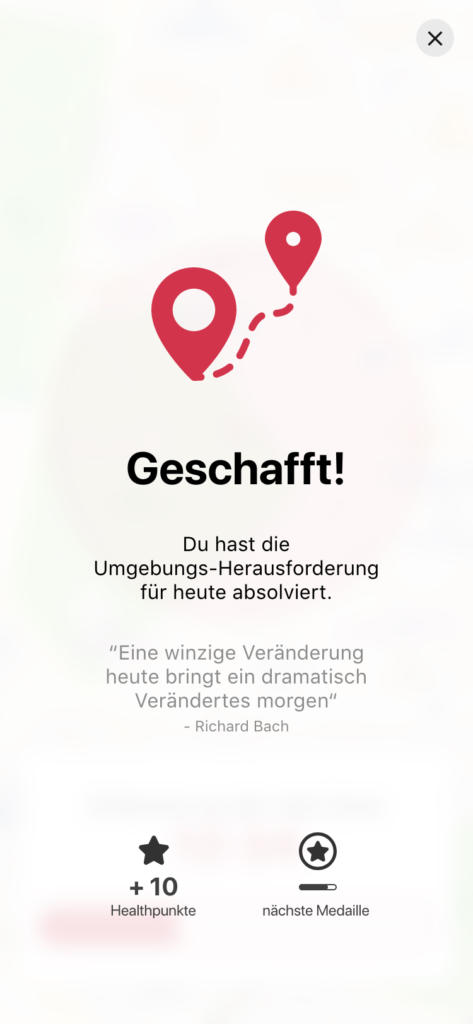 Health benefits for companies
With Pandocs Business we offer a holistic approach to workplace health promotion.
Our vision for a better future
Our message is clear: healthy people don't need treatment. Read more about what drives us and why we do what we do.