About us
The team behind Pandocs
Our vision
What if our society could be playfully motivated to live a healthier lifestyle? Would this improve quality of life and life expectancy?
When a group of friends meets and pursues exactly this goal of getting many people on a new path to life, something like Pandocs is created. An app that should motivate you to live sustainably and healthily every day.
But as it turns out with every little project, it all starts with an idea. An idea that has been developing since 2016 and has swept us founders down with our hearts. A vision to one day improve the quality of life of millions, hopefully many more people.
Hello, we are Pandocs!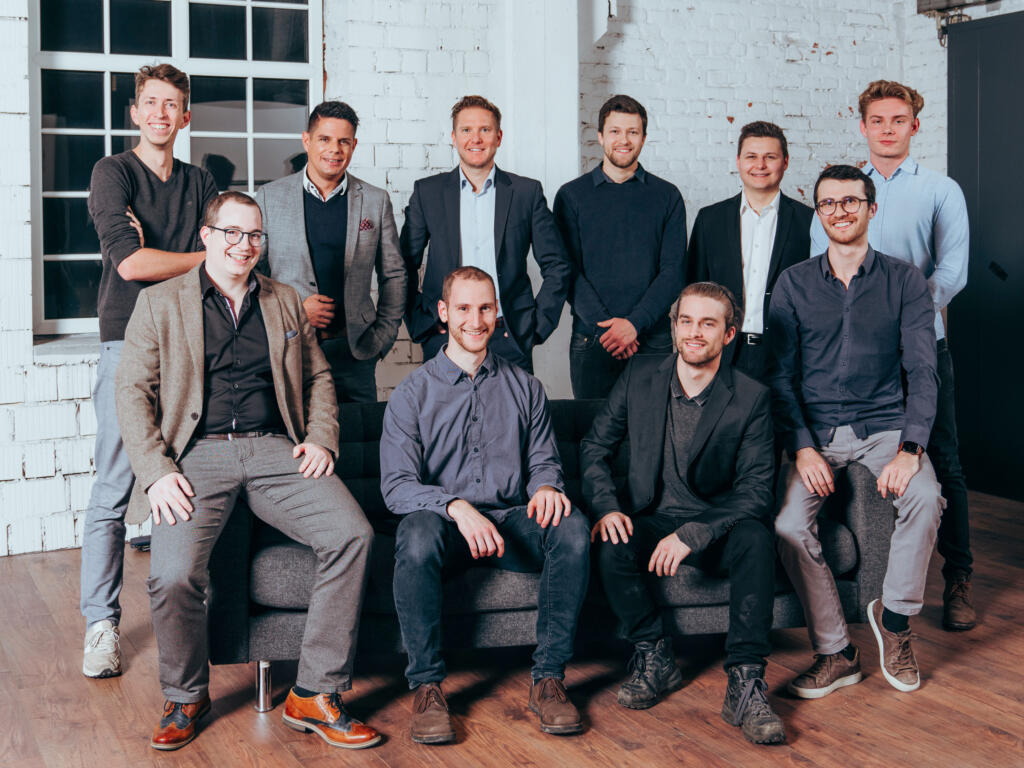 The founders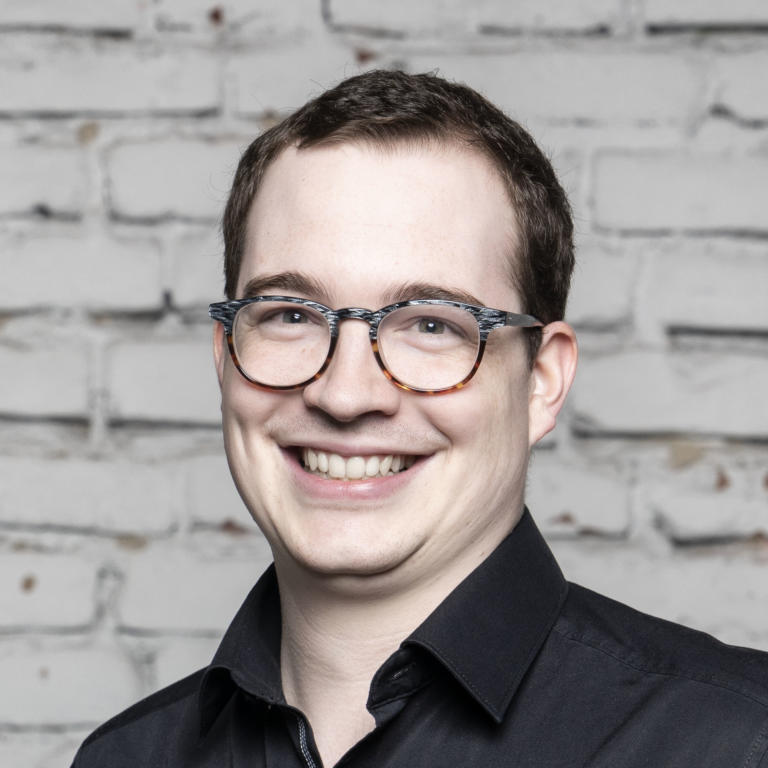 Christoph Huber
CEO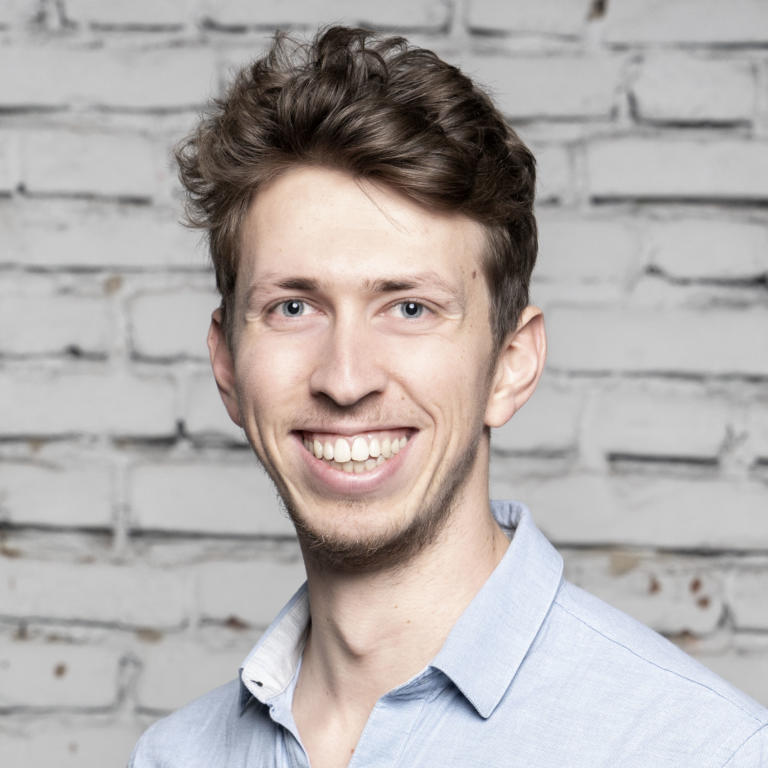 Michael Neulinger
Medicine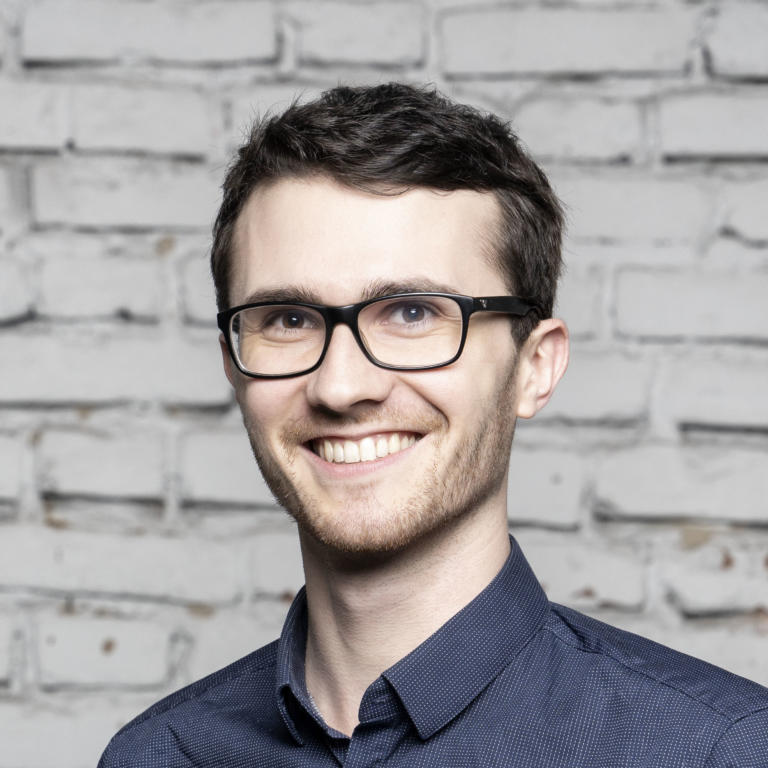 Alexander Altendorfer
Design & Marketing
Bernhard Fröschl
CTO, Development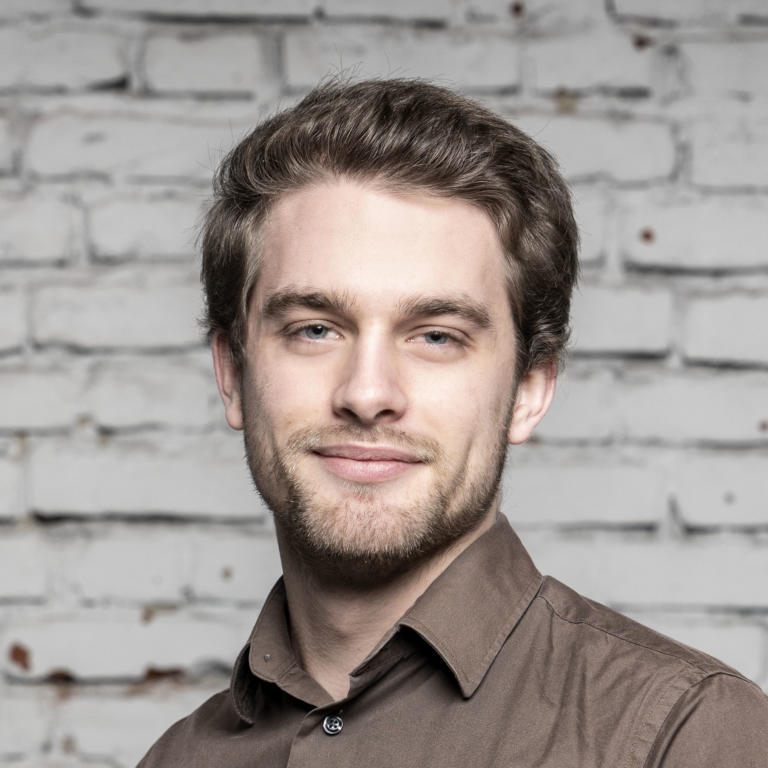 Daniel Bersenkowitsch
Development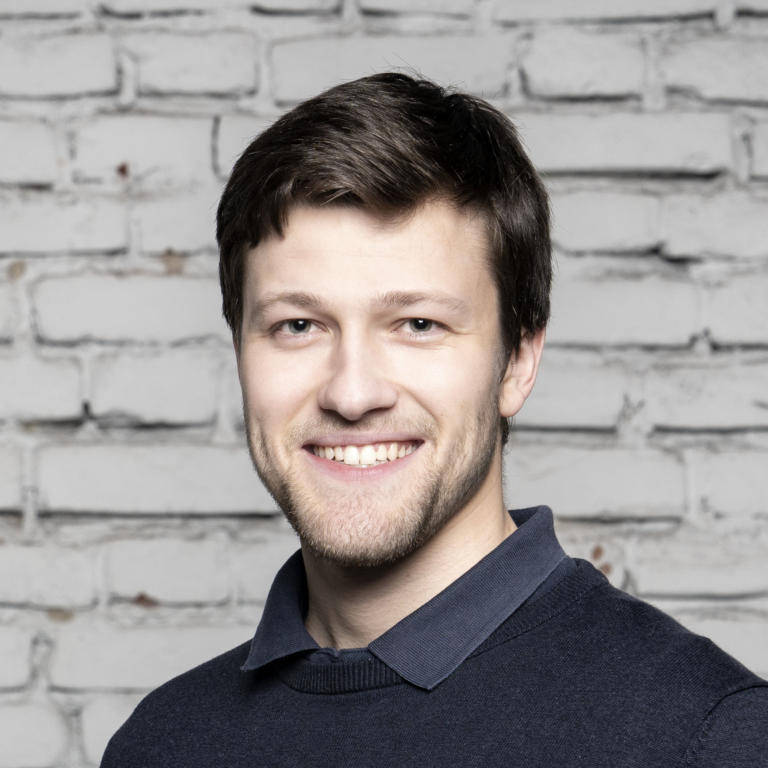 Paul Lindenberger
Development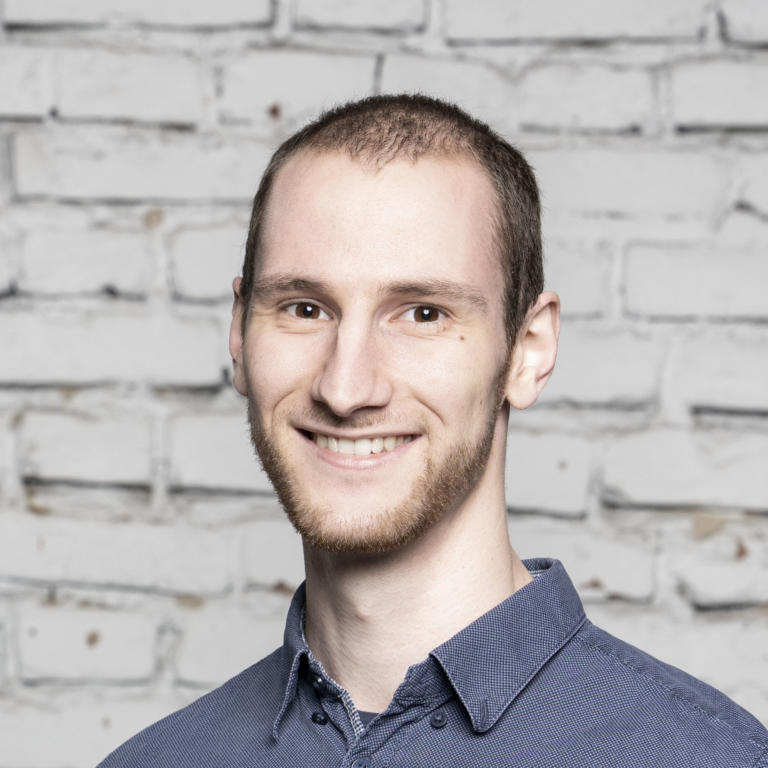 Paul Schmutz
Development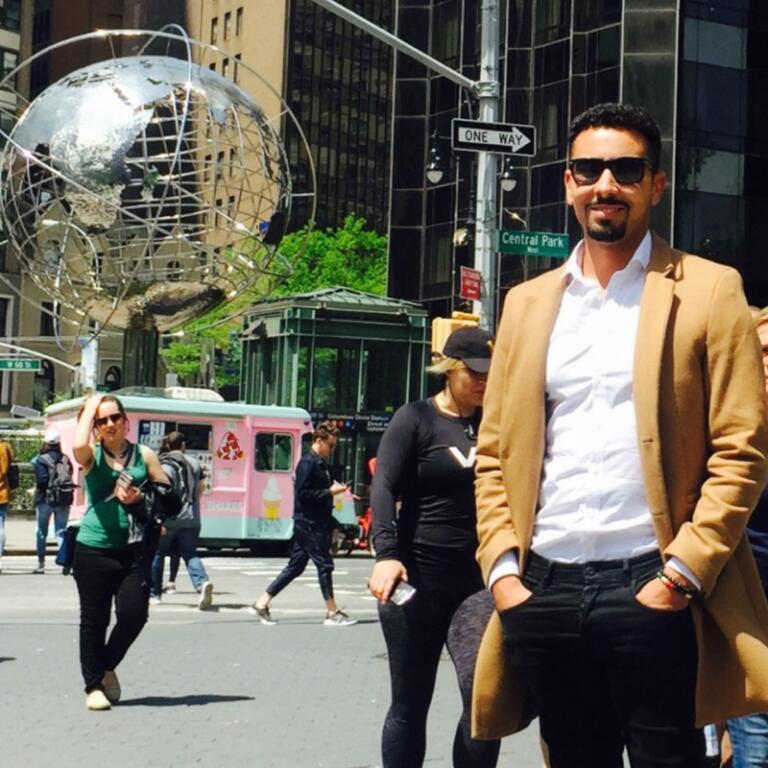 Adam Lindner, BSc
Sales, Head of Business Development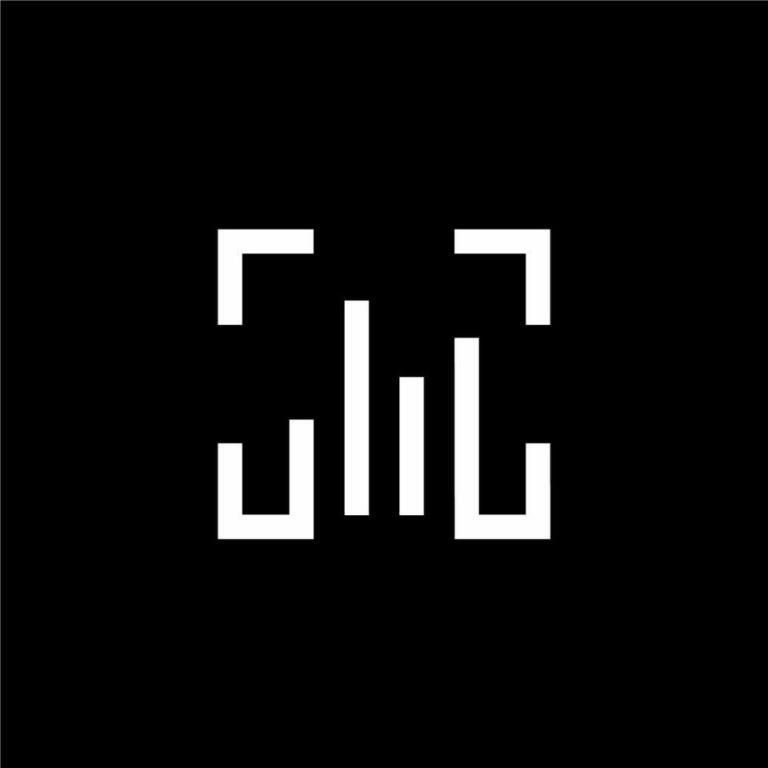 Bildstadt GmbH
Partner, Content Creation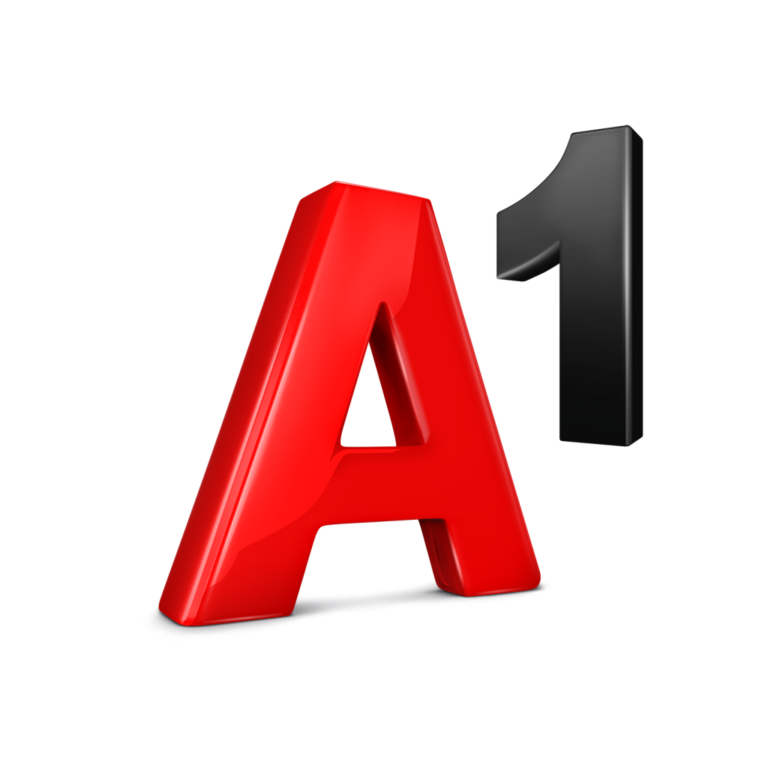 A1 Telekom Austria AG
Partner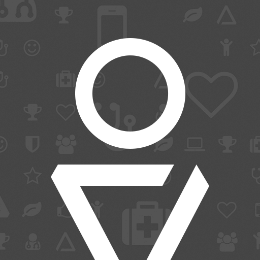 Dirisamer Beteiligungs GmbH
Investor
Bildstadt
Our partners at Bildstadt GmbH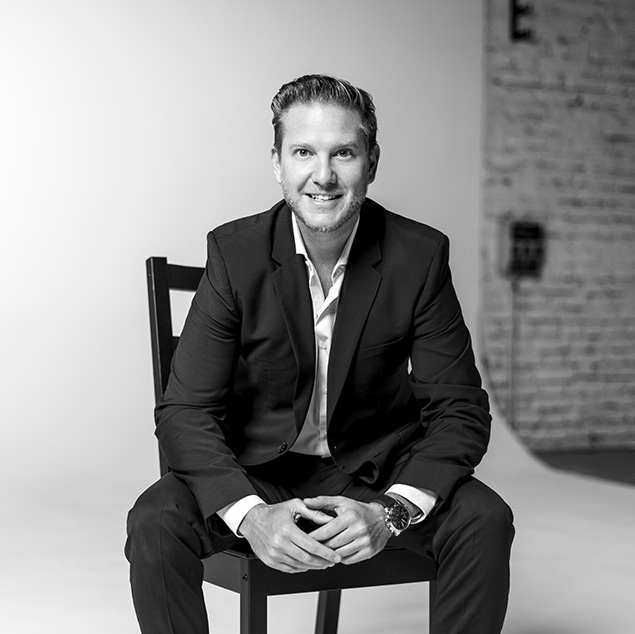 Clemens Mitter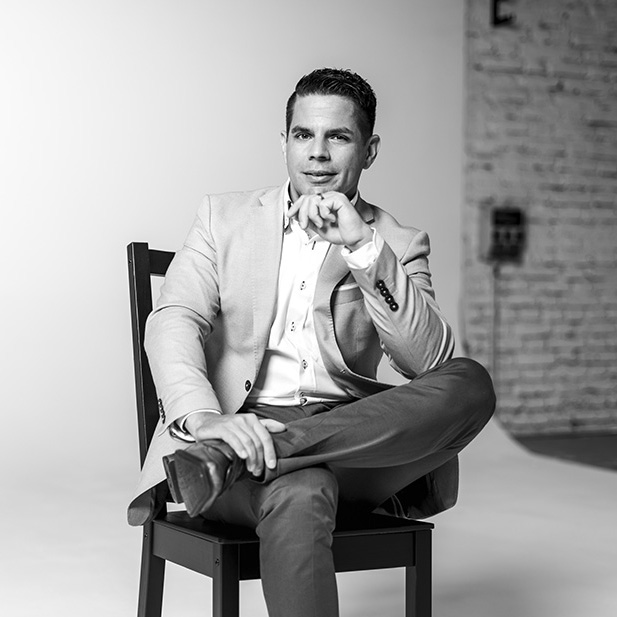 Daniel Hoschek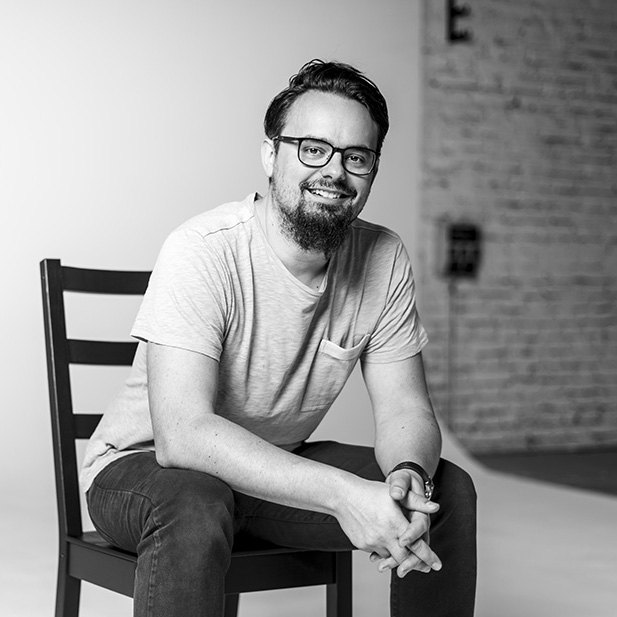 Simon Fischbacher
Advisory board
Our team of external consultants and supporters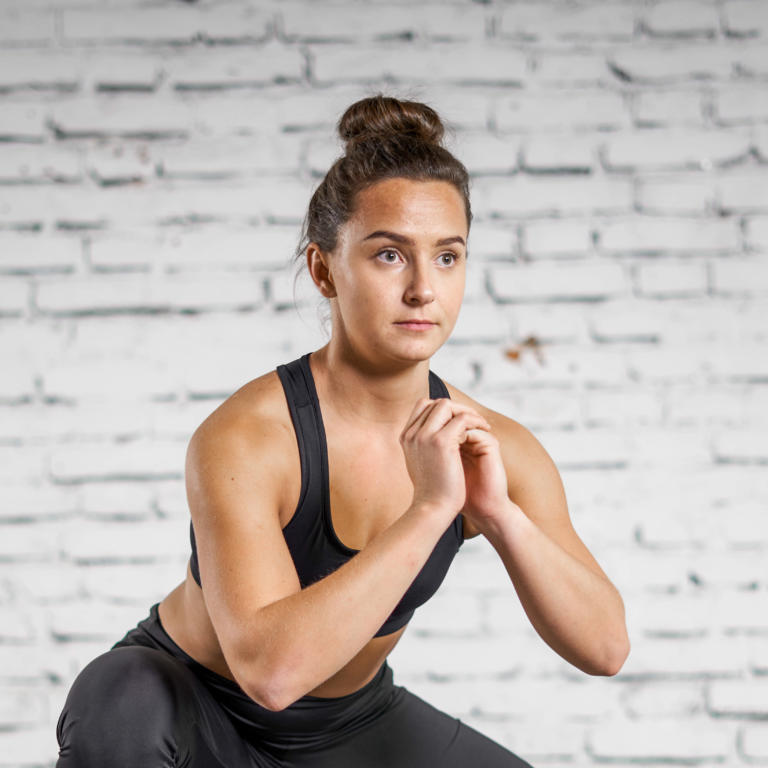 Barbara Wrolich
Sports scientist
Tobias Speiser
Sports scientist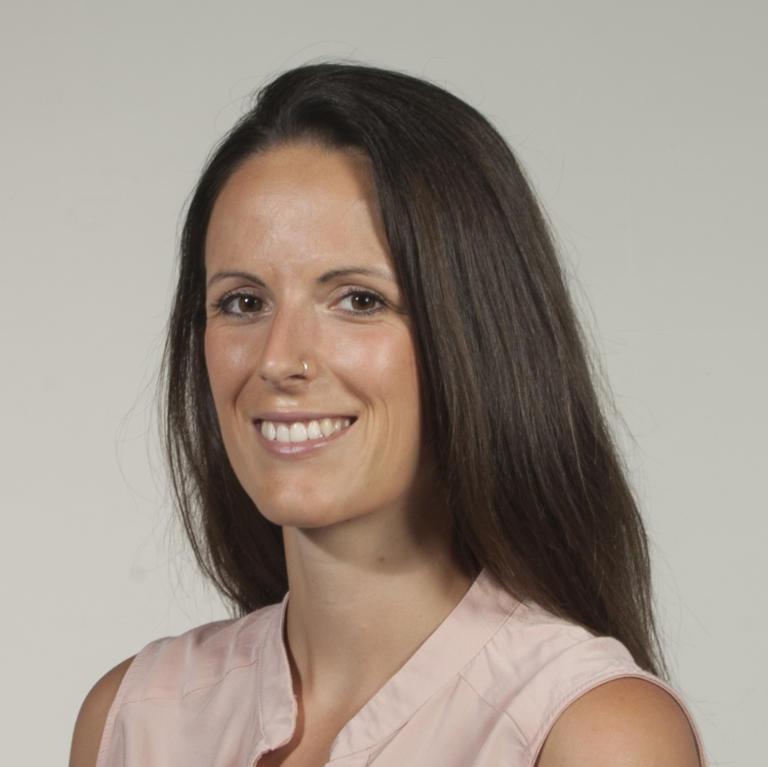 Tina Langthaler
Yoga Teacher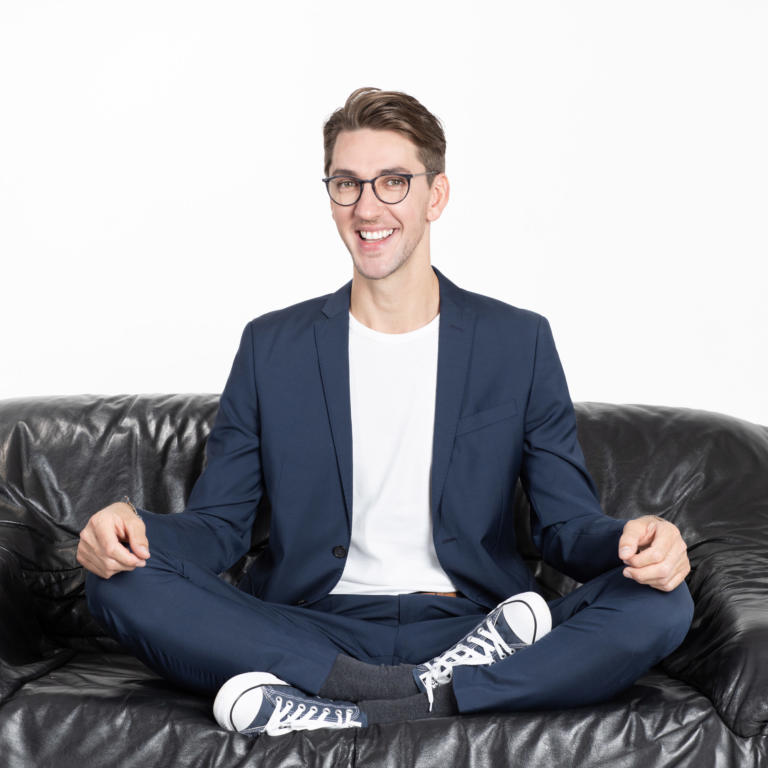 Michael Haidinger
Yoga Teacher & Mental Coach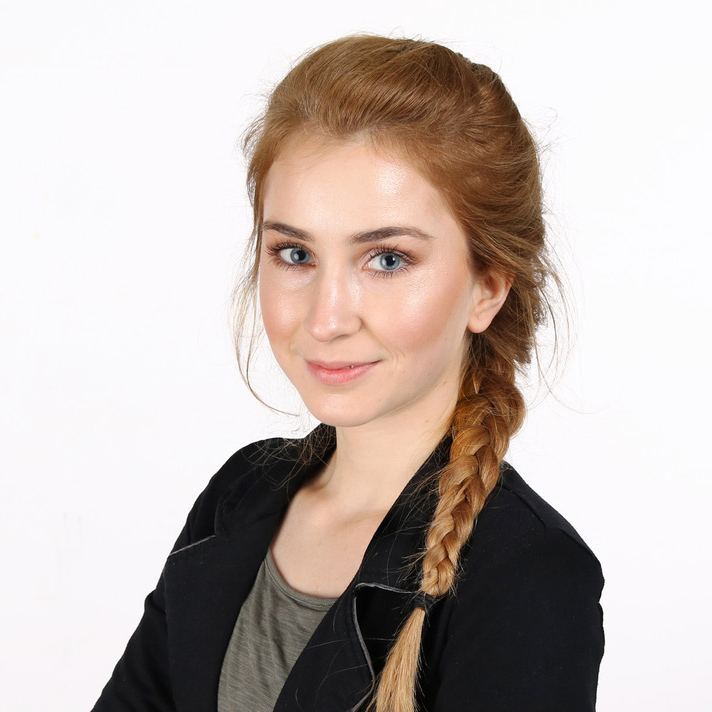 Isabel Bersenkowitsch
Dietician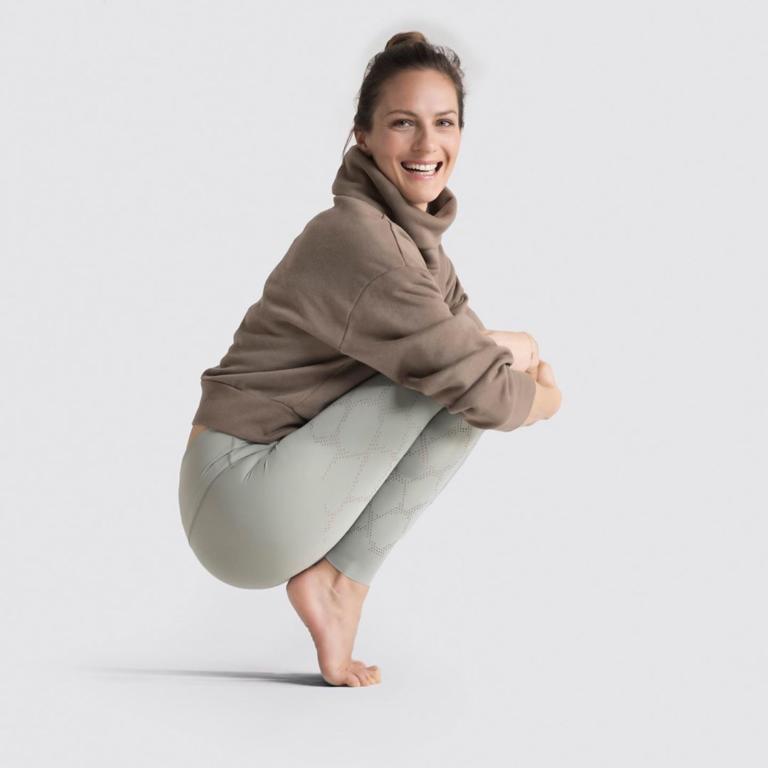 Marissa Jöbstl
Pilates Trainer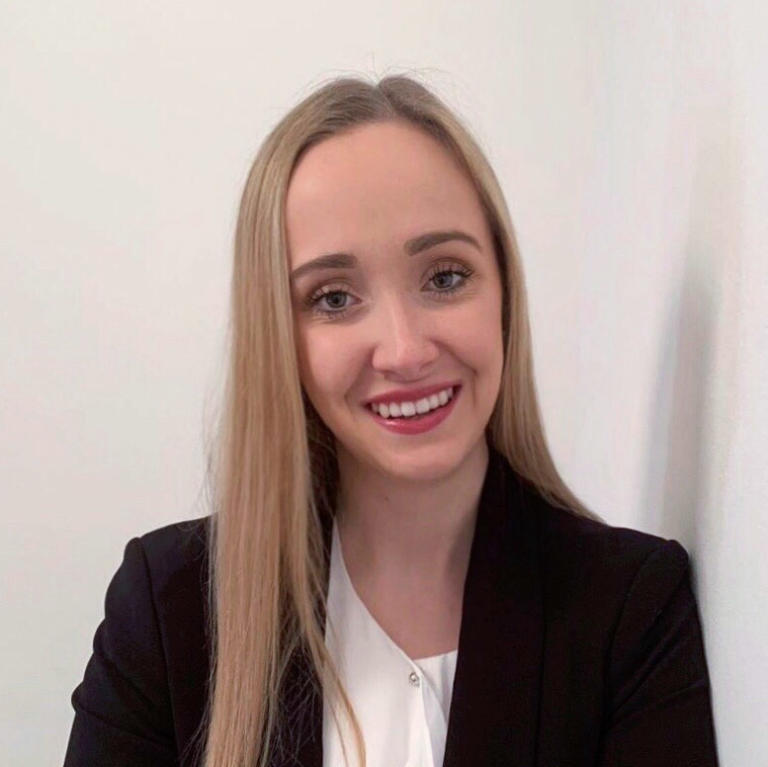 Marion Sommer
Company educator, HR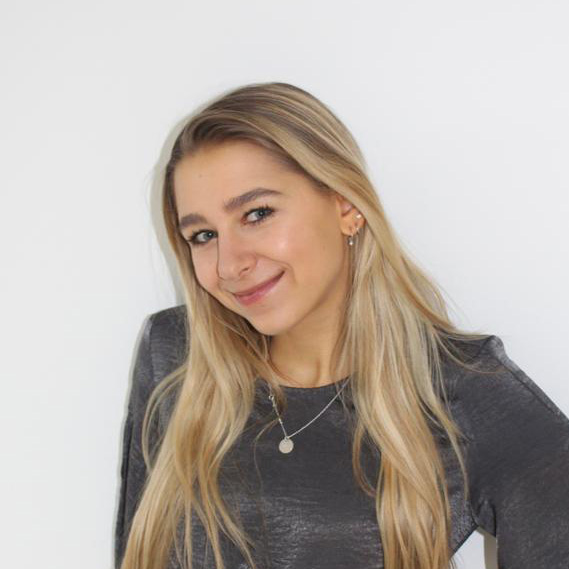 Tara Buchleitner
Medical Studies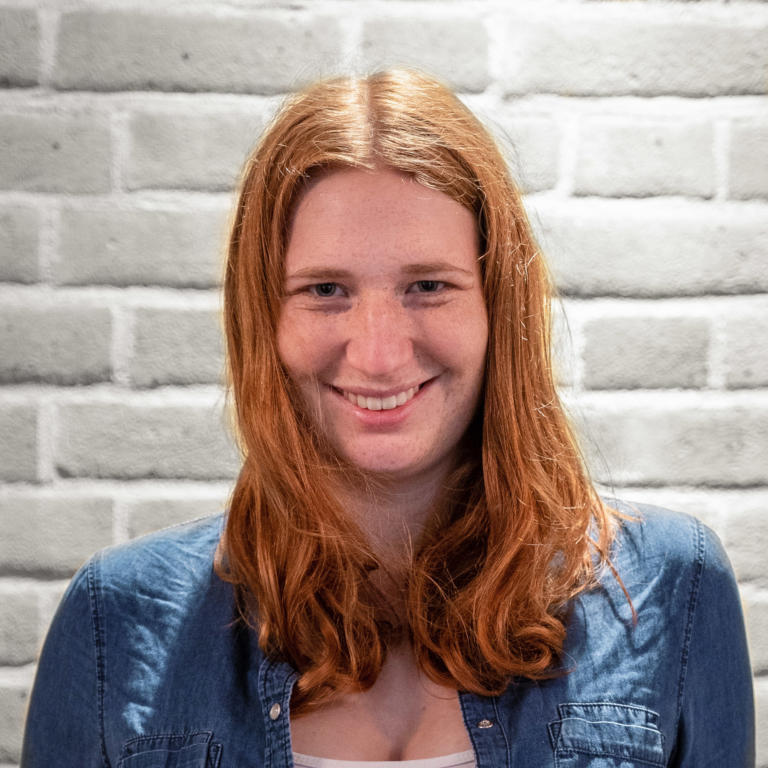 Beatrice Bürzle
Content Creation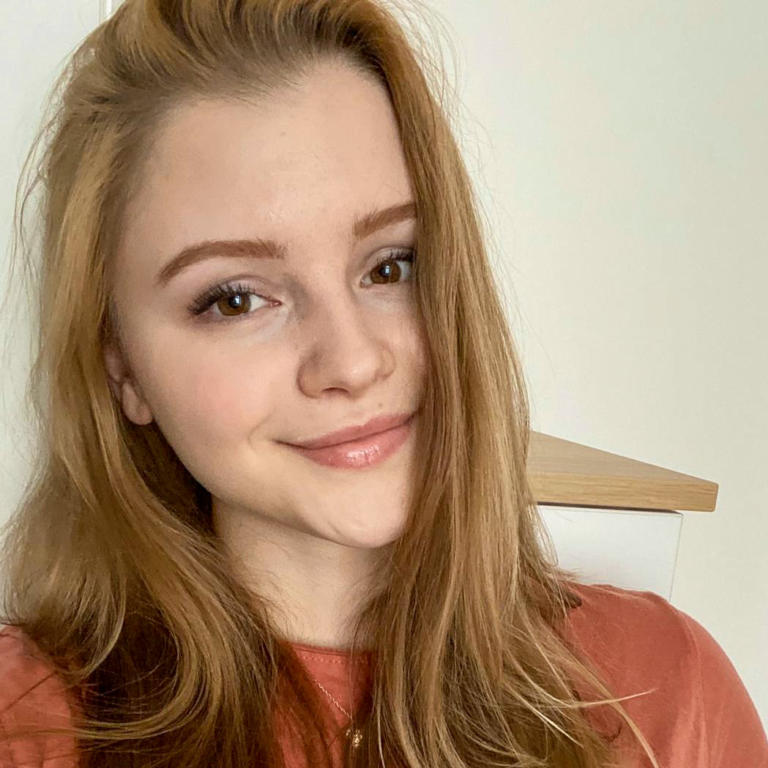 Tanja Päuerl
Medical Studies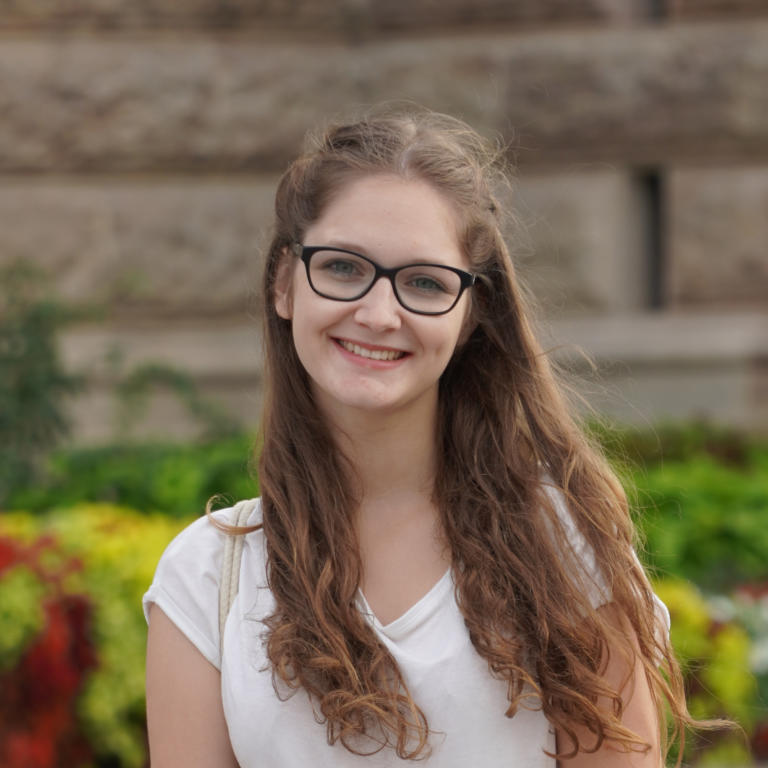 Eva Gutenberger
Content Creation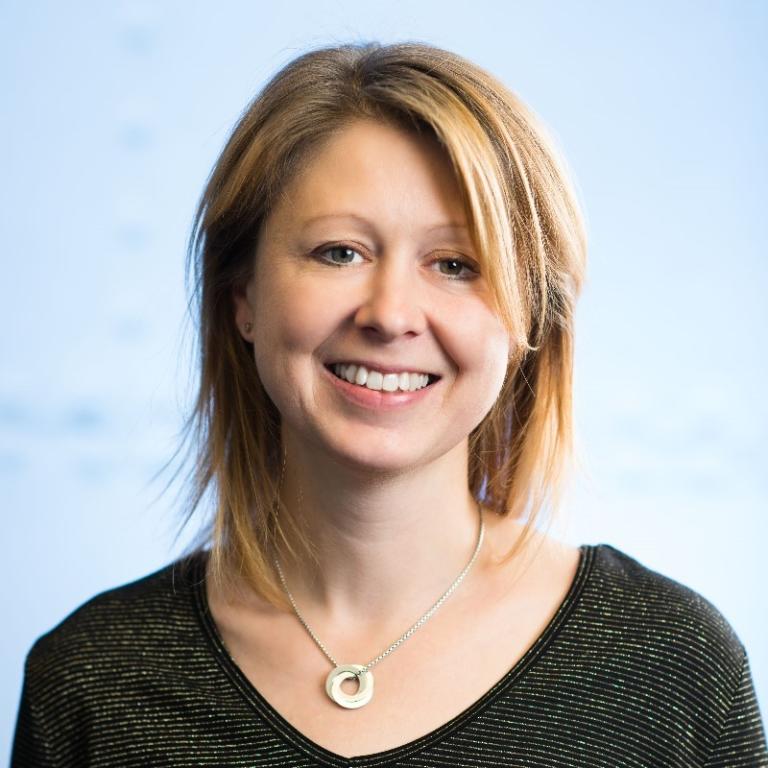 Birgit Wimmer-Wurm
tech2b, Advisor