We're all spending a lot of time in our own four walls right now, so a little variety is all the more important. If allowed in your location, explore new locations with Pandocs and enjoy some time in the fresh air!
The Neighborhood Challenge offers you a good opportunity to get to know your surroundings better and to replenish your vitamin D levels. You can also collect valuable steps for the Steps Challenge.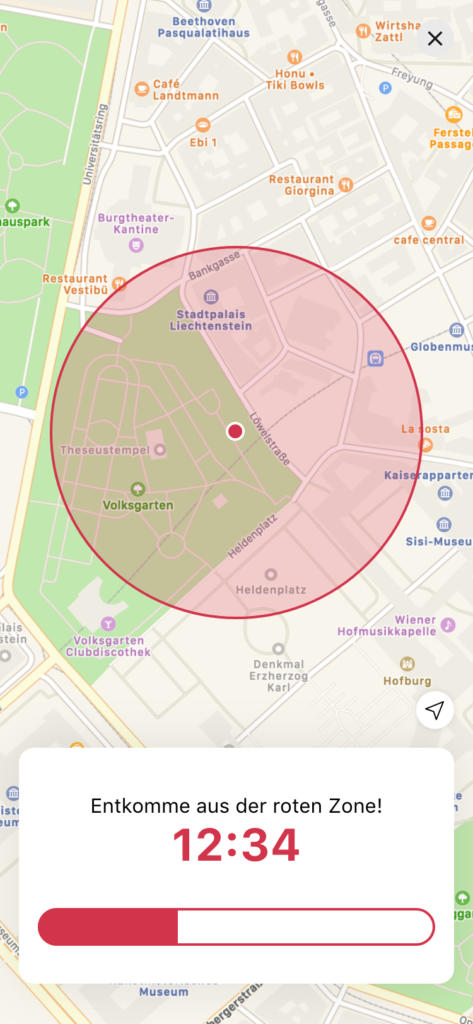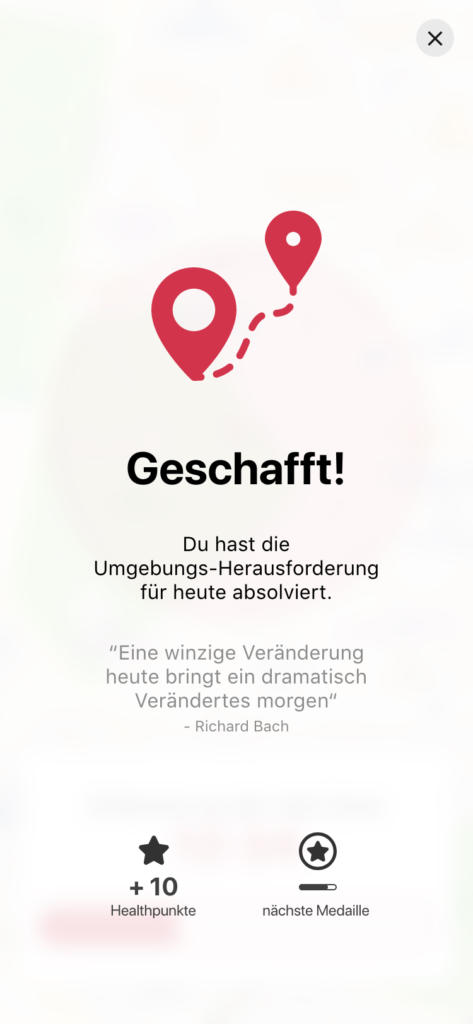 In this challenge you have 15 minutes to escape from the red circle. If you have completed the first stage in the specified time window, you will receive life points and come one step closer to completing your day series.
Those who know their goal will find the right way. Get on the way quickly, because the way is the key to the goal!